Guiding professionals back to work.
The Challenge
Every year, job loss and unemployment trigger debilitating stress on a massive scale. Many private providers and state governments offer unemployed individuals job transition assistance to ease the pain of these shocks, but current solutions fall woefully short.
Consider the facts:
This is a big issue, and it's likely to get worse.
Around 20 million workers are laid off or fired every year in the U.S. (that's one out of every seven workers)
Growth in automation and contingent work (along with recessions) threaten to increase the frequency of career transitions over the coming years
Annual Layoffs & Discharges in the U.S.
Job loss unleashes stress and turmoil, which makes finding new work overwhelming.
Losing a job can be one of the most stressful events in the average adult's life and unemployment lasts 2 months on average to 6+ months for many job seekers
Peer-reviewed, meta-analyses have found that job loss and unemployment lead to significant decreases in both psychological and physical health
Duration of Unemployment in the U.S.
The longer job seekers struggle, the more employers pay.
Employers spend upwards of $40B every year on unemployment insurance claims, along with $3-4B on private career transition services and outplacement

The average unemployment insurance claim can cost an employer $4,000-$7,000 over a few years after a layoff or discharge
Costs of Unemployment Insurance Claims to Employers in U.S.
BLS Job Openings and Labor Turnover Survey; data current as of July 2019

BLS Employment Situation News Releases; data current as of July 2019

U.S. Department of Labor Employment & Training Administration; data current as of July 2019
The Solution
We set out to design a program that keeps the job seeker at the center of the equation while simultaneously creating real value for employers.
Here's how we do it:
Focused on the hardest social and emotional challenges.
Only a small part of finding a new job is about optimizing resumes, cover letters, and LinkedIn profiles. We ditch the templates and focus on the hardest parts of unemployment.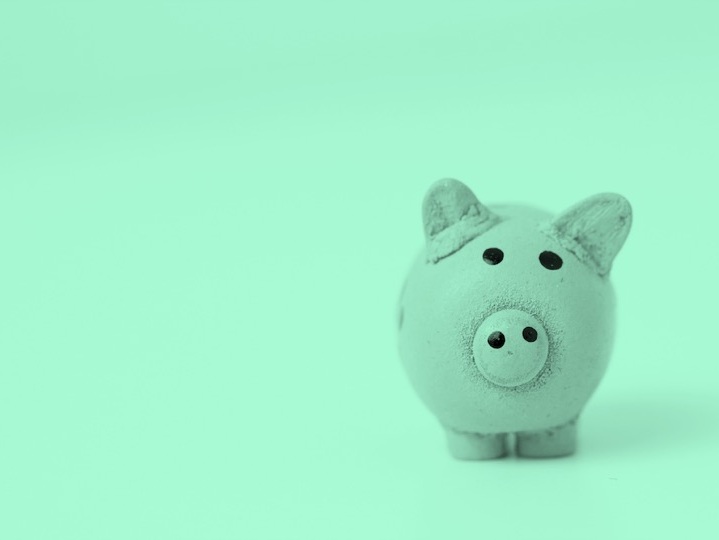 Affordably-priced, accessible to all.
Great career transition guidance shouldn't brake the bank. We've designed our programs to fit every budget.
Self-paced, digital, simple.
Job seekers deserve career transition guidance that adjusts to their busy lives. There's no appointments or scheduling necessary — just the support they need, when they need it.
Backed by insights from behavioral science.
We've sifted through hundreds of peer-reviewed articles and interviewed dozens of experts from across the behavioral sciences to find out what really works in getting job seekers back to work.
The Team
Project Tugboat was founded in 2018 by two friends and classmates at Harvard Business School, Chris Rudnicki and Kate McLaughlin. The company was inspired by a profound personal experience Chris had with layoffs, unemployment, and job searching that you can read about here.